FREQUENTLY ASKED QUESTIONS
How is the train and rail line being funded?
What is a public-private-partnership (P3)?
How much will it cost to construct the rail line and all the stops along the way?
How much will taxpayers have to pay for the construction of the train?
How much will it cost annually to run and maintain the train once operational?
How much will taxpayers have to pay each year the train is operational?
Who's paid for all the work that has been done on the project to date?
How much will the Design Phase cost before a final investment decision can be made on the CABR project?
What are all the train stops between Calgary Airport and Banff?
How will the train be powered?
Why isn't the train powered by electricity?
What's the difference between a brownfield and greenfield project?
How often will the train run?
How much will it cost to ride the train?
Where will the train station be located in Banff?
Once dropped off at the Banff Train Station, how can I be transported to various destinations (ie. downtown, resorts, Norquay, etc.)?
Will there be an additional cost for other transportation modals once in Banff?
Will the train be able to accommodate large pieces of luggage and sporting equipment?
Why is Exshaw excluded as a stop?
There needs to be a stop at K-Country, Hwy 40 on the east side of Hwy 1; there's already an off-ramp to the Morley Reserve and it would link public transportation, hopefully, to shuttle tourists/Calgarians to everything heading into the park.
How will wildlife and the landscape be protected during construction?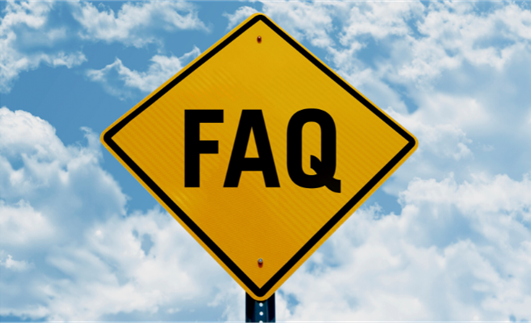 Let us know. We'll get back to you and update this page.
By submitting the form you agree that your message may be shared on our website and social media. You will also be added to our email list which you may opt out of at any time.